Full body scrub treatment
A deep Cleansing & exfoliation to restore skin's healthy radience with an aromatherapy pressure points massage. (Using the By Cindy Products.) The scrub will stimulate dull lifeless skin, leaving you feeling smooth and conditioned. Then our luxurious souffle is massaged into the body.
More Details
Price : £40.00
Time : 1 hr
Indian Head Massage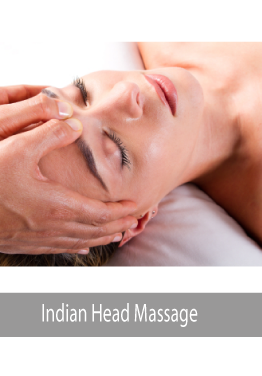 Indian Head Massage releases stress and tension that may have accumulated in the tissues, muscles and joints of the head, face, neck and shoulders. Indian head massage is based on the ayurvedic system of healing which has been practiced in India for over a thousand years. Indian head massage helps increase joint mobility and flexibility in the neck and shoulders, increases blood circulation and lymphatic flow, which helps to detoxify, frees knots of muscular tension, relaxes connective tissue, and aids in the elimination of toxins and waste products. It is particularly good for reducing the effects of stress and tension.
More Details
Price : £30.00
Time : 1 hr
Hot Stone Massage - Back, Neck, Shoulder or Full Body
A relaxing body massage performed with the use of hot stones which are massaged over the body therefore penetrating the muscles more and giving a more deeper tissue massage. A blend of eucalyptus & lavender oil is used to relax & refresh the body & mind. Hot stone therapy can help many problems such as:
Muscular aches and pains
Strains
Insomnia
Tension
Stress
Improve blood circulation
More Details
Price : Neck, back, shoulder £36.00 / Full body £55.00
Time : 40 mins / 1 hr
Massage Head, Neck and Shoulder or Full Body
This massage encourages relaxation, relieves stress, improves circulation and posture, relaxes muscles and improves flexibility, relieves tension headaches, strengthens immune system and can help to decrease feelings of depression. Starting with back and shoulders and finishing with neck, head and face you will feel completely relaxed and the muscle tension greatly reduced. The aim is to provide the most appropriate massage for each client's needs to ensure total relaxation during the Back, Neck and Shoulder Massage and to ensure you leave the salon feeling more relaxed and a lot more mobile.
More Details
Price : Neck, Back and Shoulder £26.00 / Full body £45.00
Time : 30 mins / 1 hr
CACI Body Treatment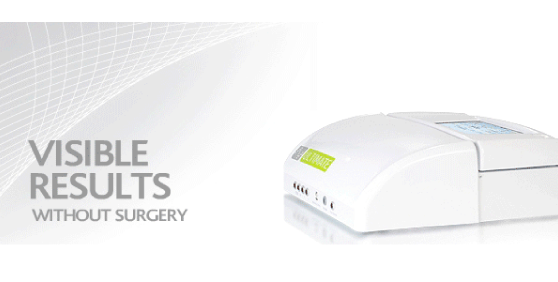 Tone, tighten and firm muscles. Non-invasive. No down time. The electrical pulses from the CACI machine lift and tone the skin as well as working deep down stimulating the skin tissues. Fine lines and wrinkles are minimised giving a more supple appearance and body contours are toned and lifted.
The CACI Treatments deliver results without surgery. It LIFTS, TONES & REDEFINES FACE & BODY CONTOURS. It's the UK's most advanced Non-Surgical treatment.
More Details
Price : £30.00
Time : 45 mins
Body Wrap - Inch Loss Treatment (Course of 3 recommended)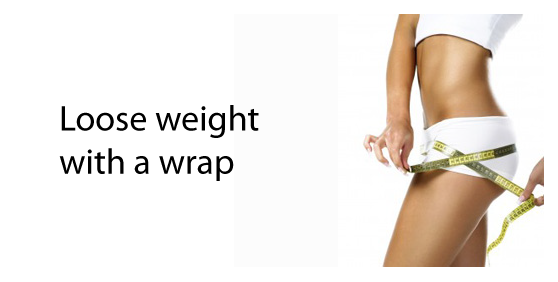 Body wraps are treatments designed to tighten your skin, eliminate toxins, help with temporary inch loss and/or soothe tired muscles. There are different wraps available tailored at different needs, so some will be slimming and detoxifying, some may be a specific inch loss wrap, whereas others will be relaxing and revitalising.
More Details
Price : from £60.00 course of 3 recommended
Time : 1 hr